Management Profiles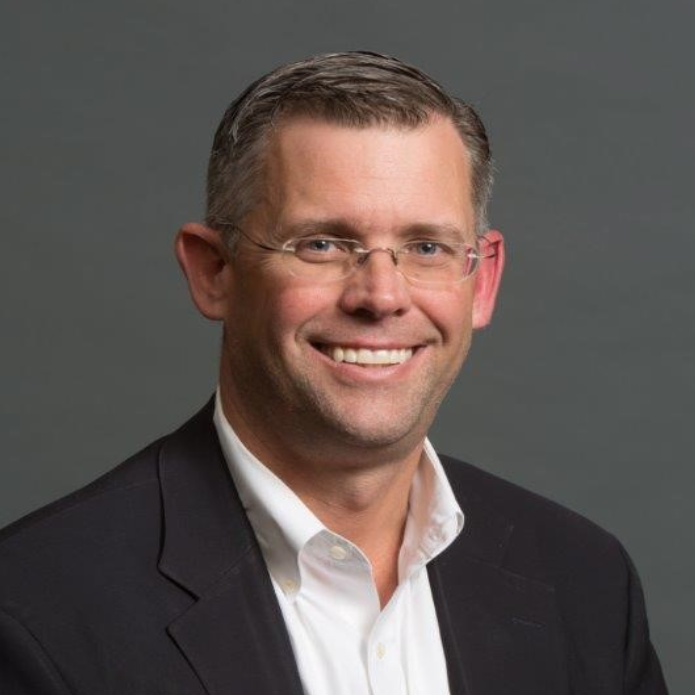 Christopher R. Jones
AVP Sales Channels
AT&T Alliance Channel
and ACC Business
Chris leads the AT&T Alliance Channel Master Agent organization, focused on growth for AT&T Business and ACC Business. His organization is solely dedicated to supporting Master Agents, Channel Partners, and their customers. This includes organizational strategy & evolution, sales production, operations, process automation, and sales effectiveness. Chris has been instrumental in implementing innovative strategies to shape and transform the program, in an effort to provide the best Channel Partner and customer experience.
Chris is a 26-year veteran of AT&T, with a track record of leadership, marketing, sales excellence, driving change, and executive strategy. He spent the beginning of his career in multiple Director and Executive Director roles, focused in mobility for both direct and indirect sales organizations. He spent time as an Executive Director in Channel & Field marketing before returning to sales as a Regional Vice President. Immediately prior to his current role, he led the National Presidential Convention Sales Team; supporting both the Republican and Democratic Conventions, as well as the 45th Presidential Inauguration.
Chris is active in industry organizations, contributing to the strategic direction of the channel. He's been part of the Channel Focus Club 50 since inception, which brings together thought leaders from the world's top IT/ telecom companies. Chris serves on the Channel Partners Business Advisory Board, providing expert guidance and input. He was selected as a Channel Partners Top Gun 51 for 2020, which recognizes premier leaders in the Indirect Channel. Chris is passionate about serving as a mentor with American Corporate Partners (ACP), a non-profit focused on providing returning veterans and active duty spouses find their next civilian careers with professional mentoring.
« back to top
---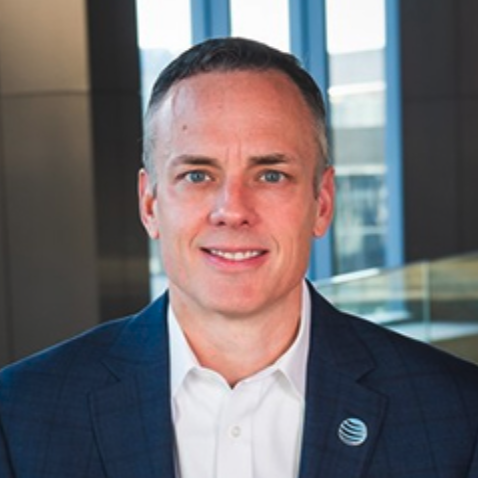 Jon White
National Sales Director
AT&T Alliance Channel
and ACC Business
As a National Sales Director for the AT&T Alliance Channel and ACC Business, Jon is responsible for managing a team of Partner Development Managers who have national responsibility for Master Agents, Channel Partners, and their customers. Jon and his team are focused on helping Partners and their customers solve business complex problems and creating the best Partner and customer experience.
Jon has been in the telecommunications industry for almost 30 years and brings a unique blend of sales and operational excellence to his current role. After an early stint at Sprint, Jon has spent the last 20+ in leadership roles in AT&T's Indirect Channel. Prior to assuming his current role as Sales Director, Jon was responsible for managing a Sales and Support Center. Jon has personally led multiple strategic initiatives focused process improvements and system enhancements, resulting in increased productivity and improved Partner and customer support.
Jon has a bachelor's degree in Marketing Management from Missouri State University and completed a Leadership Development Program at the London School of Business. Jon was also one of only thirty-seven leaders across AT&T selected for the General Manager Accelerated Development Program – a year-long intensive AT&T experience designed to advance leadership skills and increase strategic perspective.
« back to top